Racine Lawn Fertilization Service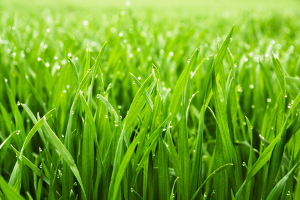 "But my lawn looks great," is what some people say when we talk to them about Racine fertilization. A beautiful, healthy lawn is an incredible asset to your home. Not only does it enhance your curb appeal, it also makes enjoying the great outdoors that much more enjoyable. But proper lawncare is a must if you intend to enable your yard to live up to its full potential – and keep it looking that way. And that's where the CJS Lawn & Landscaping name comes into the picture.
There are plenty of things you need to do, or let professionals do, in order to have and keep that perfect lawn. Watering, mowing and pest control are all obvious tasks that need to be carried out, but let's not overlook the importance of proper fertilization. And don't be tricked by big box home improvement stores that try to sell you DIY stuff that ends up doing nothing because you are never taught how and when to use it. Call our professional Racine landscapers at 262-878-1660.
Lawn Fertilizer Experts
At CJS Lawn & Landscaping we are the true fertilization experts. And there are multiple benefits to letting us take care of this important process for you. For one thing, fertilizing your grass decreases the chances for weed growth. Too many people focus on buying weed killer when the focus should be on developing a thick, healthy lawn.
A robust lawn will not be the ideal conditions for weeds to grow in the first place. You create an environment that is perfect for just healthy grass to grow and weeds won't be able to take hold. Another benefit of this is stronger roots which means they will be better enabled to soak up water and fertilizer. This reduces the risk of puddles that can drown out grass. With all these reasons for letting us take care of your professional Racine lawn fertilization how can you not be ready to give it a try?
Lawn Fertilizing in Racine
So even if your yard looks great now the goal is to keep it looking that way. Your yard is a delicate ecosystem that needs balance in order to stay healthy. Fertilizing it is the best way to help give it a better chance of staying healthy and balanced. The other alternative is to wait until this system goes off balance and then spend much more money trying to get it back to better health.
Do the right thing and call us today for your Racine fertilization. Your healthy lawn will be thanking you and you will be thanking us for making it possible. Contact us today to get started so you can have the picture perfect lawn all year long.
Our Racine Lawn Fertilization Experts Provide:
Yard fertilizer
Green lawn fertilizing
Lawn fertilizing service
Lawn care services
Lawn maintenance
Lawn treatments
Lawn care maintenance
Lawn fertilizer
Lawn fertilizing
Lawn fertilization services
Lawn services
Lawn maintenance services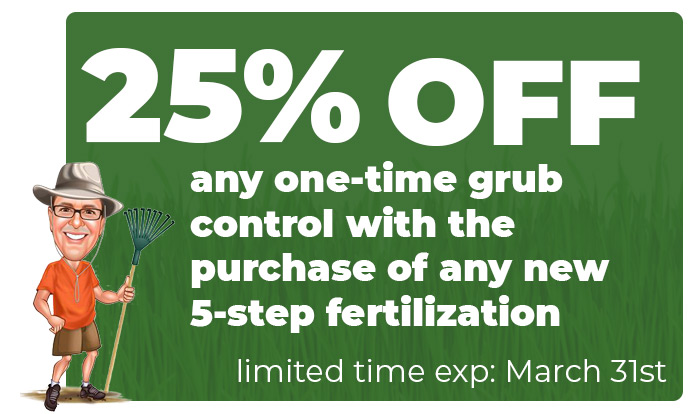 Recent Articles
Should You Pay a Professional for Fertilization Services?

Managing your lawn and landscape is one of the biggest maintenance tasks you have as a homeowner. Between weed control, seasonal clean-ups, and every lawn and landscape task in-between, there's no end to the work. At CJS Lawn & Landscaping, our professional Racine landscapers are dedicated to helping our clients keep their lawns and…

Read More

If you are looking for professional lawn fertilization services in Racine, then please call 262-878-1660 or complete our online request form.